About Vivamost
Welcome to Vivamost!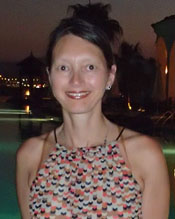 Vivamost is an online magazine focusing on events, shows, fashion, travel, food and drink and interviews of personalities from the arts and entertainment. An important part of the site is about Zurich, Switzerland.
As chief editor and writer for Vivamost, I have been traveling for the past 20 years and have been lucky enough to have lived in many countries including the U.S., Germany and France, where I am from. I moved to Switzerland six years ago and now live near the lake of Zurich.
If you are interested in viewing or purchasing photos for your commercial or private use, please check out our stock photo gallery.
Véronique