Mercedes-Benz Fashion Days Zurich: spotlight on Javier Reyes
After three amazing nights at the Schiffbau in Zurich the closing day of the Mercedes-Benz Fashion Days will feature Swiss fashion designers. One of them is Javier Reyes, a man with a flair for elegance and someone with a deep love for his profession.
"I love my work," he told me smiling when I visited him in Bern in his atelier. And you can feel the passion in the tone of his voice. While we talked he stood up many times to show me the fabrics he uses the most and let me touched them like various cotton, silk and straw. "I especially need to touch the fabric," he went on while gently rubbing a piece of cloth he was working on.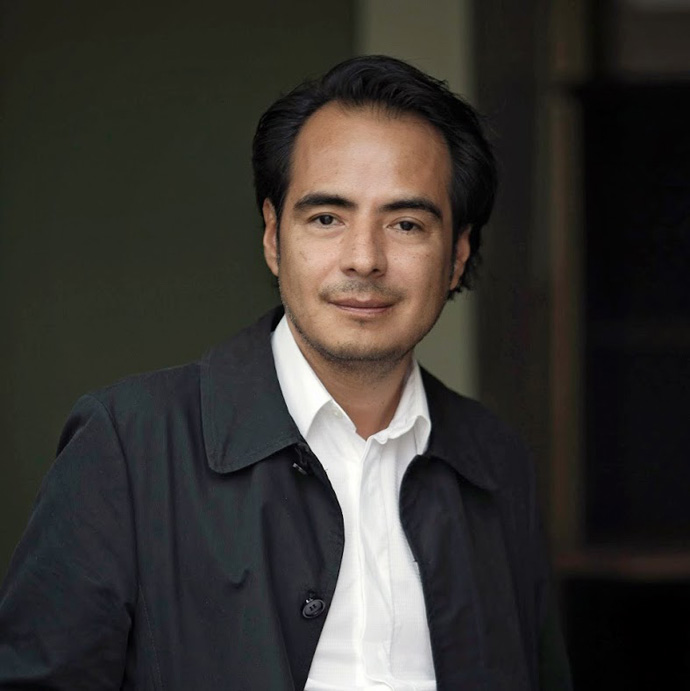 Calm, with a friendly personality, Reyes explained how he arrived in Switzerland. Originally from Mexico he joked about Switzerland, not knowing sometimes why he is here! "But it is a nice accident," he continued. The reason for his arrival to Europe is his wife, who is Swiss.
The couple met and in 1989 Reyes left his country for the United States where he lived in Los Angeles and New York. Before settling down in Bern since 1997, he spent some time in Barcelona where he got a degree at the fashion school there.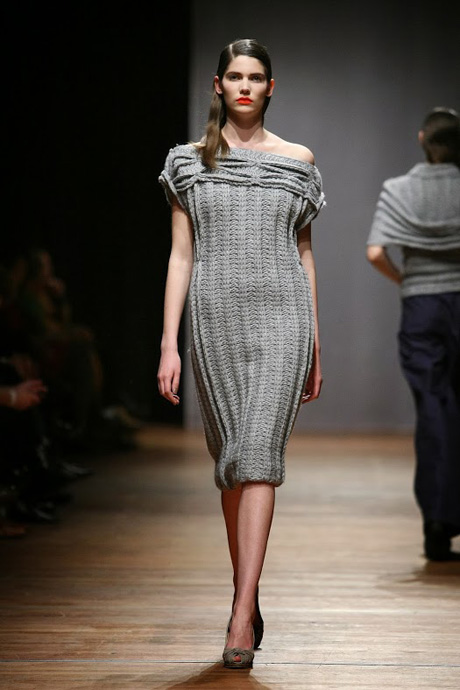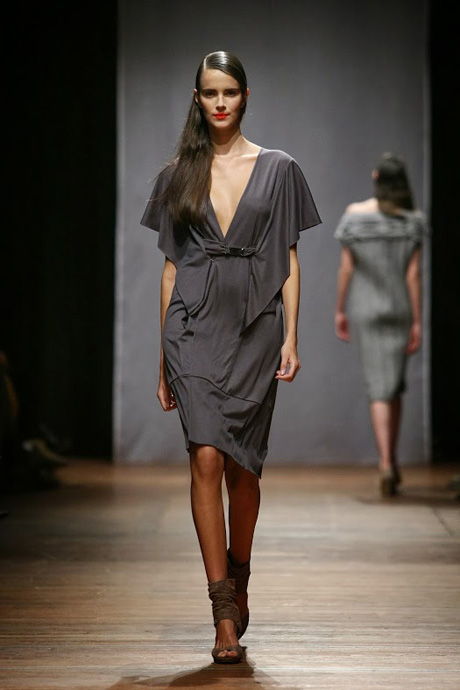 Of course he misses his homeland for which he speaks with great respect and melancholy. Like a poet he confessed that his country is his balance. Reyes spends three weeks in Mexico every summer.
Since 1997 he has his label "Javier Reyes" in the Kochergasse 4, just facing the Hotel Bellevue Palace. While he may have never bet he would have moved to Switzerland one day had you have asked him at a young age, being a fashion designer was something he felt and knew. At age 16 he started to saw.
Today he works with 1 assistant and 3 sewing ladies and it takes him about three months to make a collection. As soon as he has an idea then he starts working with the fabrics. Then the last 10 weeks the work is very intense.
"My approach is to give a spirit to the dress and be ready to change my original idea," he said and discussed about the magical effect of a dress and the woman, who wears it. "I see women like the men want to see them," he added. He said his clients are looking for quality, to look chic, comfortable, sensual and to feel confident in a style they choose to wear. With Reyes you will not see many pants because for him women look more feminine in a dress.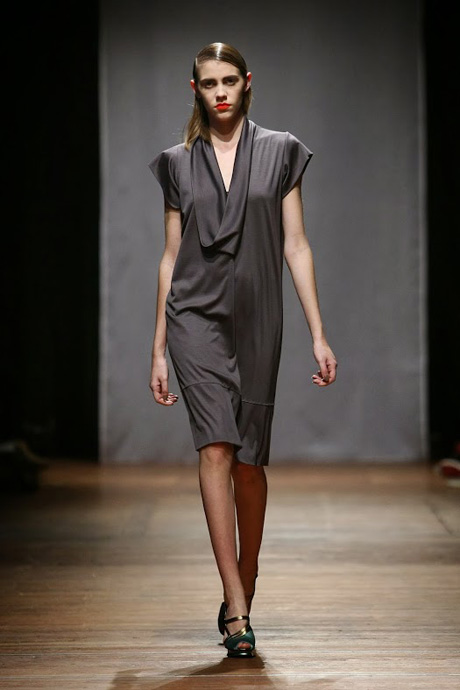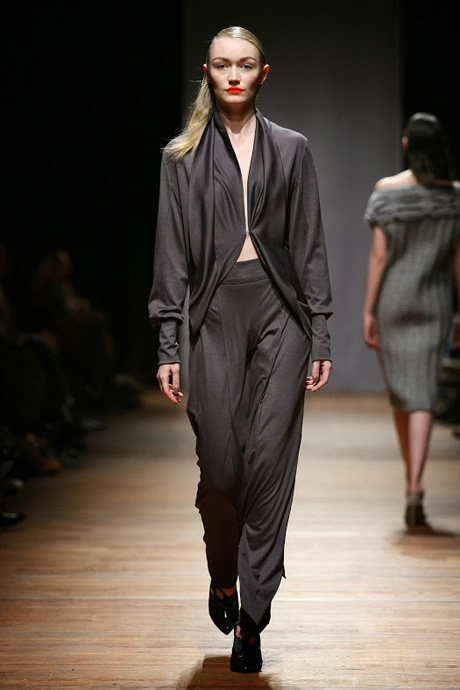 If you want to feel romantic, his clothing are for you!
Many of his clients come from outside the country and work in creative professions. Maria Dieguez, the wife of Joseph Fiennes, has come to him.
What is fashion for him? It is looking out for the details, the cut and the length of a blouse…
Two times a year he travels to Paris to a fair where he knows the suppliers. However his fabrics come from everywhere. He likes working with Japanese fabrics or with companies such as Hausammann & Moos (CH), Euromaglia (IT) and Bennett Silks (UK).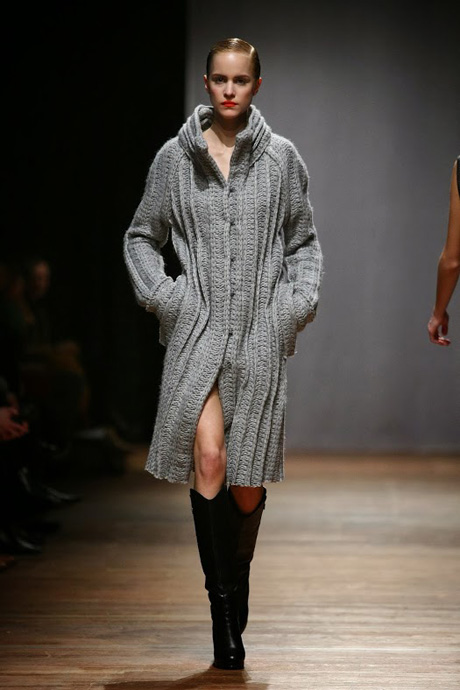 While one of his dreams would be to open a small shop in Paris or in Milan he wants to continue to have a tranquil life to have enough time for his clients. So tonight look out for Javier Reyes' Spring and Summer collection, which will be shown for the first time in Zurich.
If you are not familiar with his style, I am pretty confident you will go home loving it!
Tagged fashion, Javier Reyes, Mercedes-Benz fashion days, Schiffbau, Swiss fashion designer