Sensational Dior shop windows, Boulevard Haussmann in Paris
Who would not fall in love with the Dior Christmas shop windows at Le Printemps, Boulevard Haussmann?
It is colourful and original with amazing miniature dolls. Everything makes it all worthwhile, the leopard, the beautiful Christmas decorations, the chandeliers and so much more. Here and there you can see small and big bottles of Dior perfumes, like Miss Dior in the snow.
If you are in Paris or don't know what to do for the holidays, why not a short trip to the French capital to enjoy the Parisian stores like Le Printemps?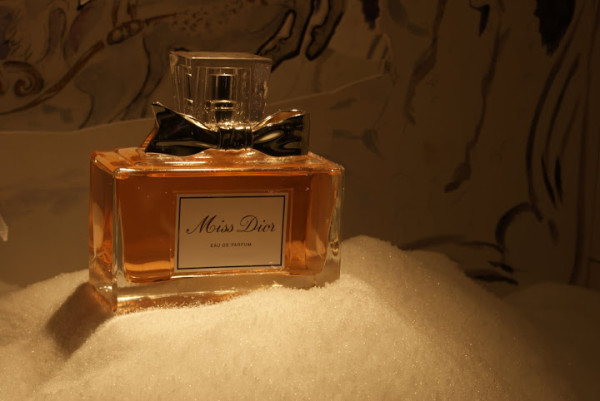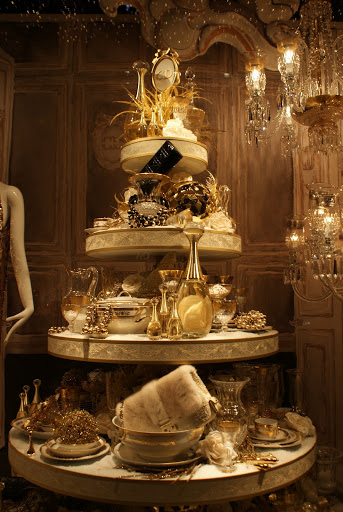 All pictures are courtesy pictures from Michèle Laville
Tagged Boulevard Haussmann, Dior, France, Le Printemps, Paris